Aircraft Consulting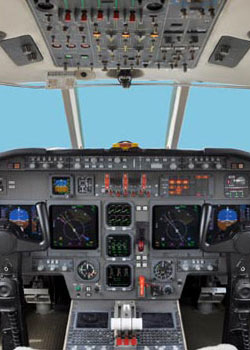 Aviation Consultants of Aspen, Inc.
was founded in 1983 as a full service aviation management, consulting, and sales company. The company grew from a perceived need in the business aviation community for a "full service" approach to business aircraft. To this day, very few firms are able to offer expertise and personal service over a full range of aviation needs as Aviation Consultants of Aspen, Inc. Our services include initial consultation regarding definition of mission requirements, acquisition and operating budget preparation, comparative aircraft analysis, aircraft selection and negotiation of purchase contracts, assistance with financing and insurance, appraisals, as well as supervision of completion, maintenance, inspection and refurbishment projects. We also offer complete aircraft sales and marketing services.
The experience gained over many years with a broad range of projects brings a "big picture" view to our efforts. For example, experience with operations and budgeting is invaluable in aircraft sales efforts. Prospective purchasers invariably have questions relating to performance and operating cost.
We bring real world experience and perspective to these questions, and present answers targeted to the audience, be it executive level, financial level or flight department level.